When time is money, on time is priceless
If your job depends on professional, reliable, seamless last-mile delivery of building materials or heavy loads, Love 2 Haul is ready to help.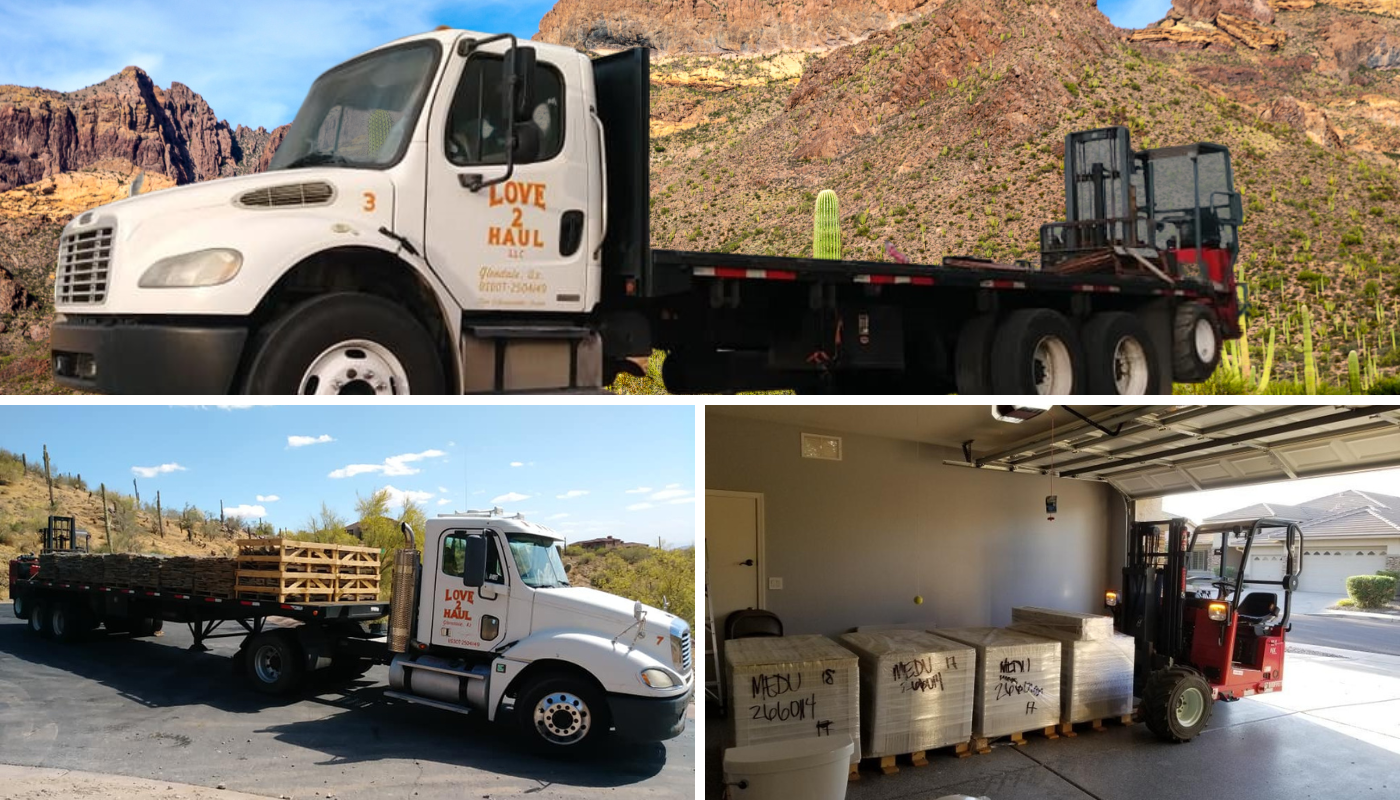 Welcome to Love 2 Haul! We are your premier flatbed hauling company in the Phoenix Metro area, including mountain communities. Our dedicated team specializes in delivering heavy items, building materials, and equipment with the utmost care and precision. With our all-terrain forklifts and experienced haulers, we guarantee hassle-free delivery to job sites, even in difficult-to-reach areas. Whether you're a contractor, installer, distributor, manufacturer, or residential customer, we offer customized solutions tailored to your specific needs. Contact us today to learn more about our job site delivery services and experience the difference Love 2 Haul can make for you.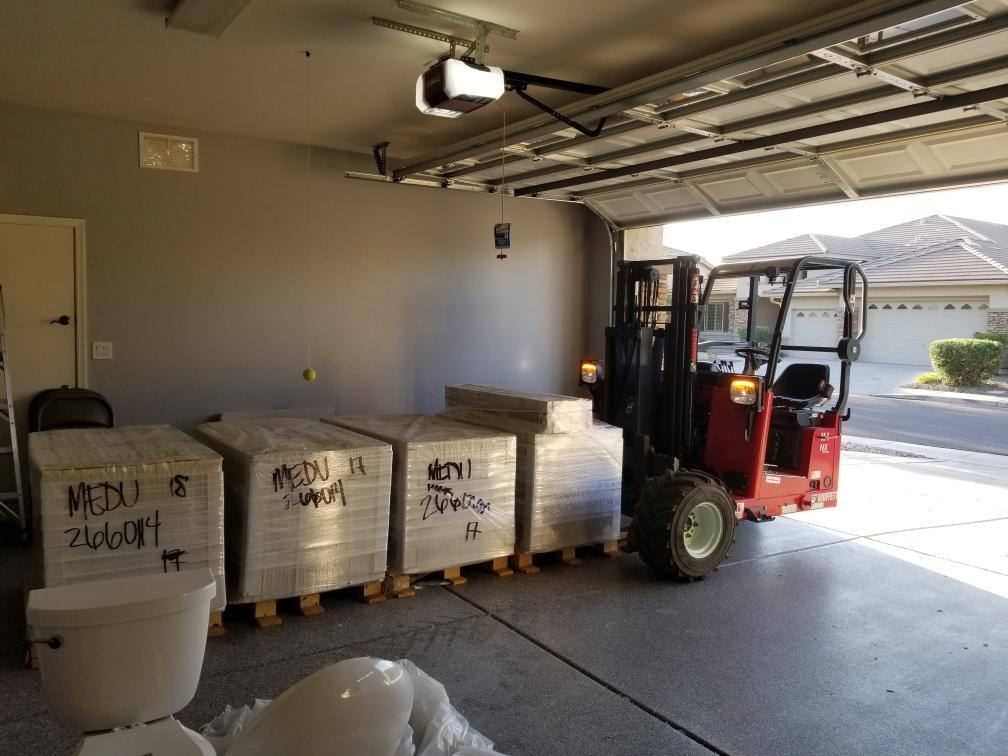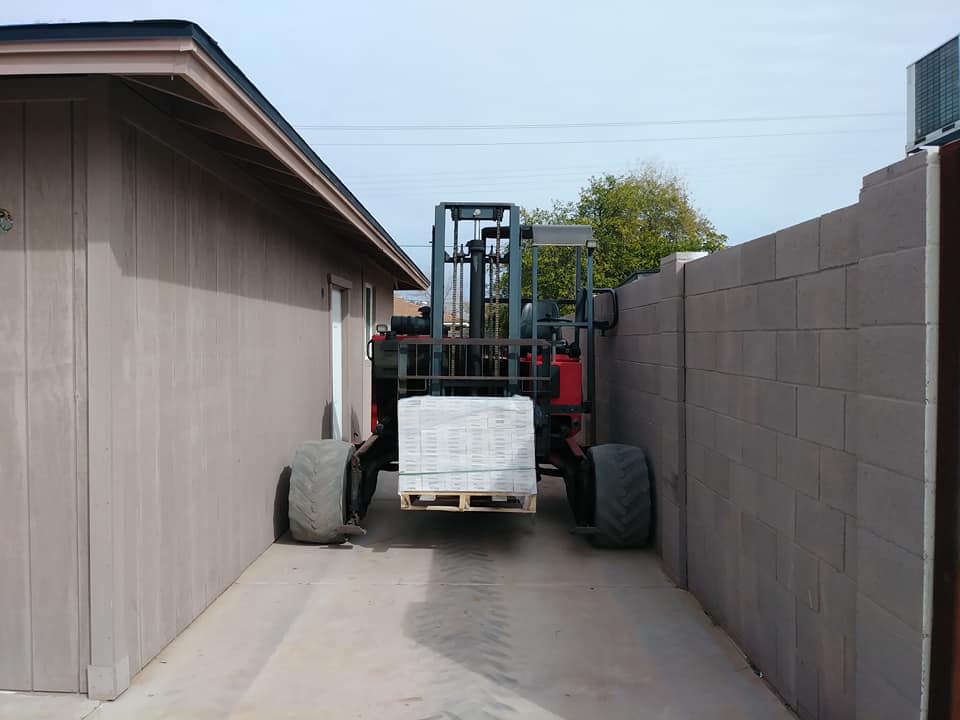 Complete Form to Request Pick Up and Delivery