When time is money, on time is priceless!
Love 2 Haul is a local Arizona professional delivery business that has been providing last mile transportation in the Phoenix metro area and throughout Arizona since 2013.  With a fleet of flatbed trucks, Love 2 Haul is well positioned to handle your delivery needs quickly and safely.  With $100,000 in cargo insurance, customers can be confident that they can trust their product to Love 2 Haul.  Attached forklifts means no hand unloading and they can place the merchandise where it will stay safe and  can be easily accessed by installation or construction crews. 
If professionalism, reliability and transparency are important 

to you Love 2 Haul is here to help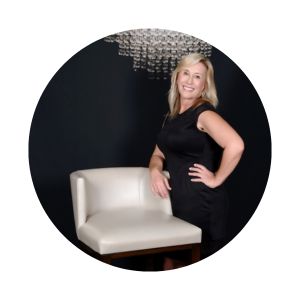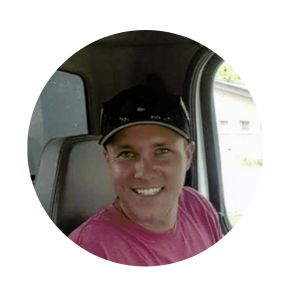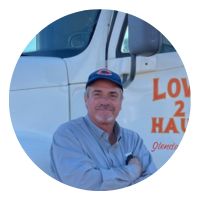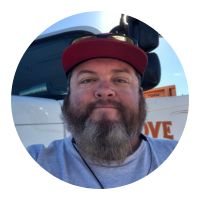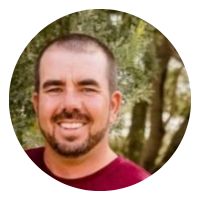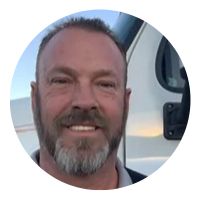 Professional Associations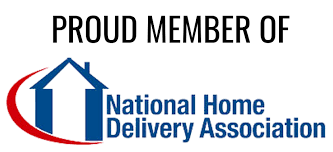 With Love 2 Haul, you can rely on us to deliver your building materials with care, convenience, and efficiency. Let us take the burden off your shoulders so you can focus on what truly matters – bringing your remodeling dreams to life.