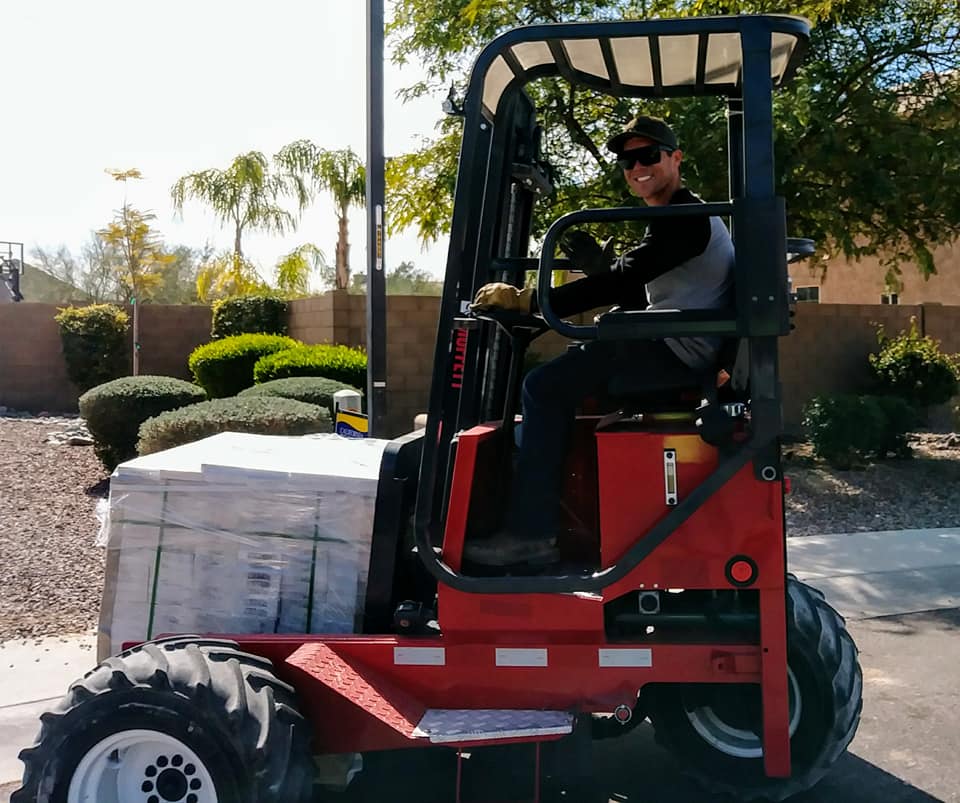 At Love 2 Haul, we know that time is money and  a crew sitting around waiting for materials is cutting into your profit. ​
Materials we can deliver include; 
Lumber and Carpentry Materials (Boards, Wooden Doors and Windows, Timber Framing, Ornamental Work, etc.)

Telecommunication Equipment

Plumbing Materials

Metals (Structural Steel, Rebar, Trusses, etc.)

Masonry Materials (Bricks, Cement, Blocks, Tiles, etc.)

Any Palletized product or heavy load
No more hand unloading, with our garage accessible all terrain forklifts we can put you product where it is secure and convenient.
Call TODAY to set up drelivery 623-337-1040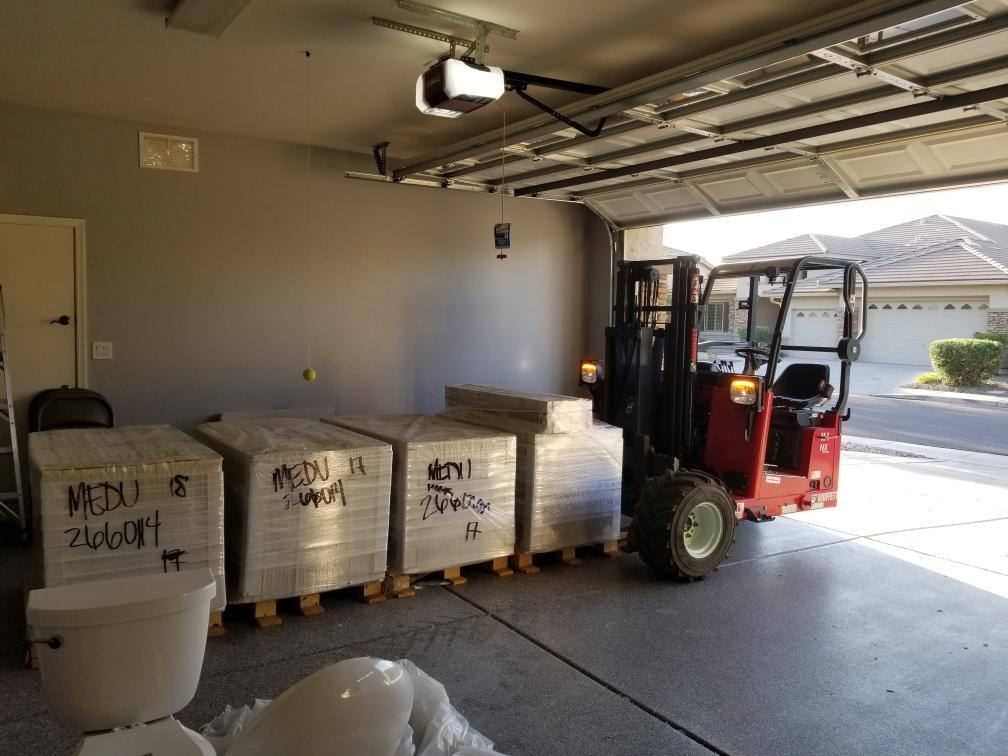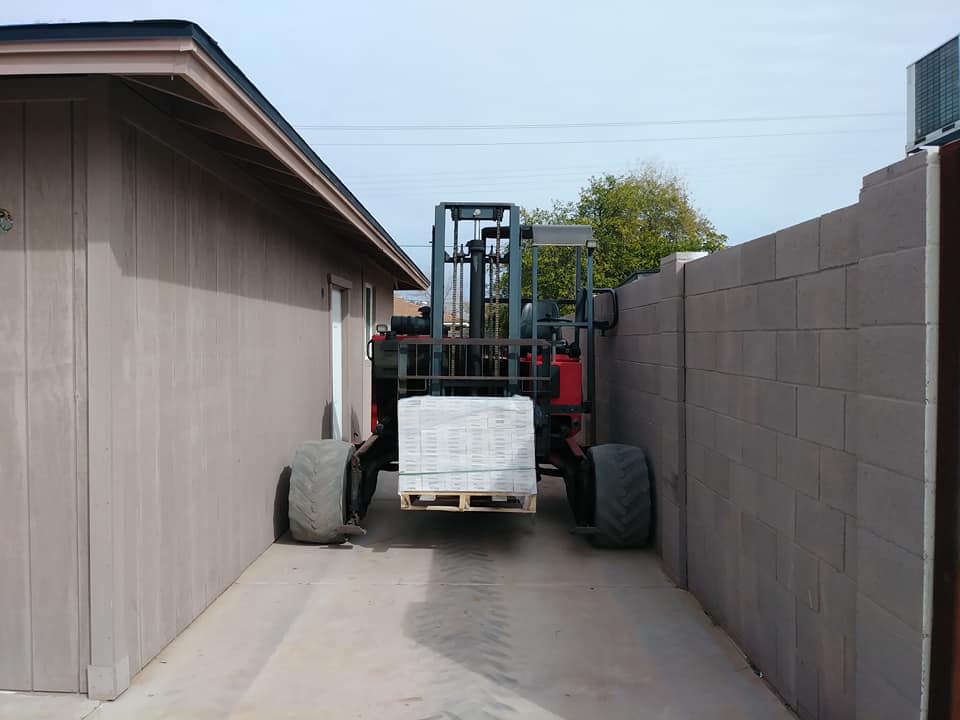 Complete Form to Request Pick Up and Delivery