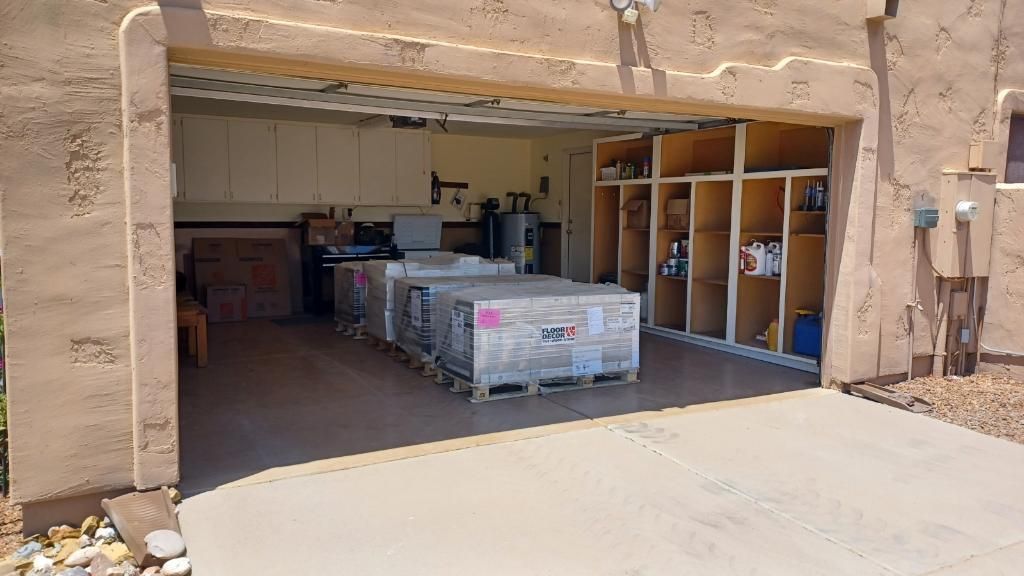 At Love 2 Haul, residential customers are as important to us as our commercial ones .  We are committed to delivering your goods safely and on time.  Our fleet of flatbed trucks with attached forklifts and our dependable drivers are available six days a week.  Our garage accessible all terrain forklifts allow for delivery into back or side yards and can place materials in your garage.   

We specialize in construction materials, tile, wood, pavers, stone products, roofing materials etc. but can transport any palletized product.
We  provide final mile transportation for any palletized product or heavy load!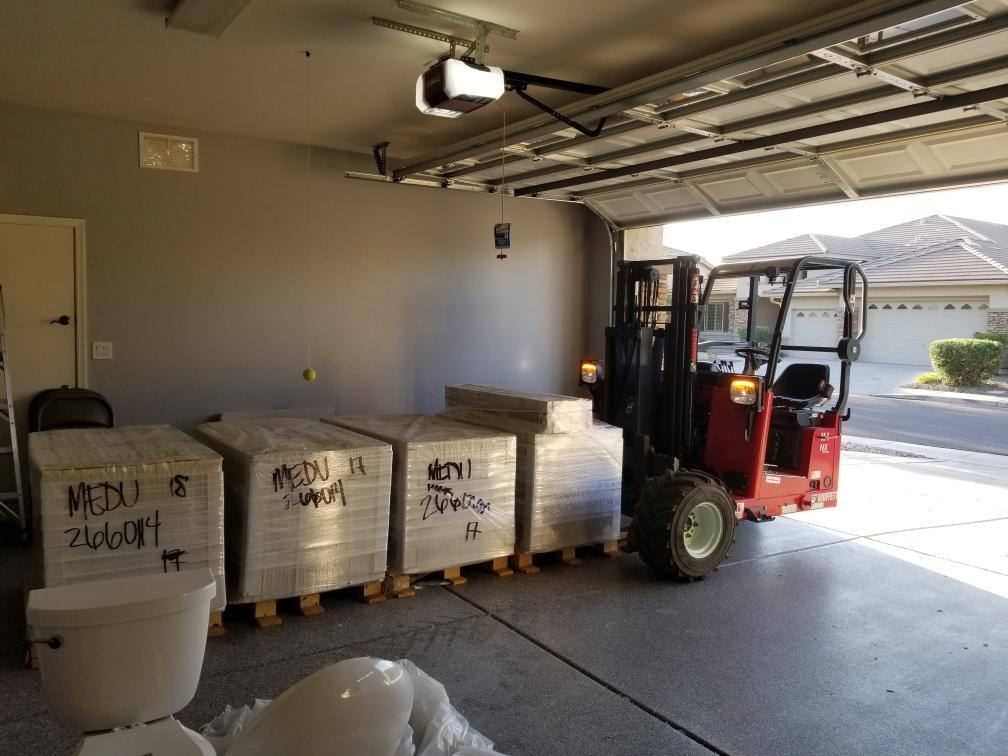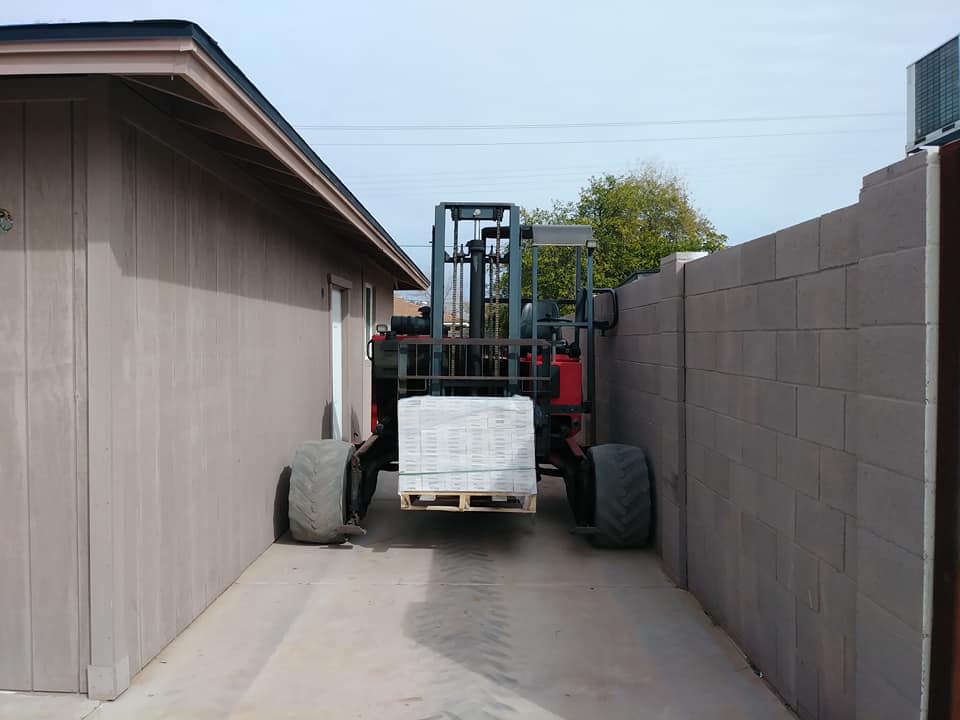 Complete Form to Request Pick Up and Delivery