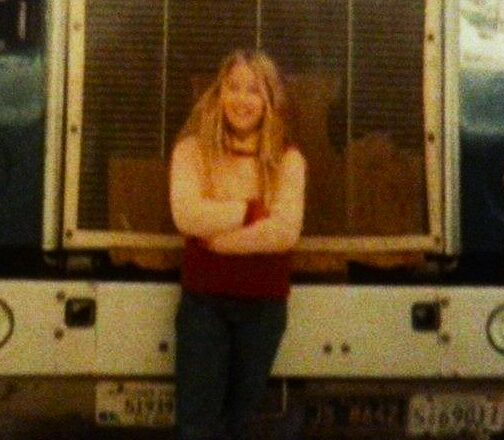 Lindie Love was born into the transportation industry. Her Father, Grandfather and Great-Grandfather were all in trucking. She spent summers at a young age in the semi-truck sleeper playing with her Barbies. When she tired of playing with her Barbies, she was busy letting all the other truckers on the CB know where Smokey was using mile markers to describe their location. When the other semi's passed it was her job to flash the headlights to let the them know it was OK to move over. In her teenage years Lindie would go with her dad on the open road, where he sometimes let her drive the semi!
​
While Lindie also married into the transportation industry, she also had her own career of 20 years where she worked in high schools, specifically with young adults transitioning from school to the workforce. This is where she helped a lot of students get ready for the construction industry and transportation industry and often through apprenticeship programs.
Lindie is now doing what she really loves to do and that is dealing with freight and trucks!
 
If professionalism, reliability and transparency are important to you, call today to set up delivery  623-337-1040